Reach your target group 365 days a year and win new customers.
Swiss Plastics Platform for providers
Swiss Plastics Platform gives you the opportunity to reach specialists from the plastics industries based on their interests 365 days a year. To do this, you publish content (product highlights, know-how, videos, etc.) on various topics and thus reach the users - on the personalised start page, on various topic pages and via the personalised newsletter.
This short video (in German) explains how Swiss Plastics Platform works and how you can reach your target audience with it.
Special offer for Fakuma 2023
Benefit from additional visibility on our special website for Fakuma 2023 when booking a package. We offer suppliers with a package who will exhibit at Fakuma the opportunity to collectively present their Fakuma profile, contributions and events. This will allow the more than 7,000 users of the Swiss Plastics Platform to see at a single glance what you will offer at Fakuma and which events they can attend. Your contents will also be sent to potential customers and partners under cover of a personalized newsletter.
Choose your package for Swiss Plastics Platform
Package

"Your contents on Swiss Plastics Platform"

Suitable for whom?
You have a blog, a YouTube channel or a regular newsletter and want additional reach for your content.
Services:
We publish 6 contents per year from your blog, YouTube channel or newsletter on Swiss Plastics Platform with dispatch in the newsletter. You will receive each content for review one week before publication.
CHF 1'900 / EUR 1'727 per year
Package

"Content production for Swiss Plastics Platform"

Suitable for whom?
You would like a professional copywriter to work with you to create content for Swiss Plastics Platform and your own channels.
Services:
A copywriter defines 4 contents with you in a telephone interview, creates them with your input and publishes them on Swiss Plastics Platform with dispatch in the newsletter.
CHF 2'500 / EUR 2'273 per year
Individual solution on request
Suitable for whom?
You don't find the two offers suitable for you? Get in touch with us and we will find an individual solution.
On request
Book your package for Swiss Plastics Platform now
Sales
The presence on and the packages for Swiss Plastics Platform are sold by Messe Luzern AG.

Do you have questions about the possibilities?
Sara Bussmann, project lead at Messe Luzern, is happy to support you.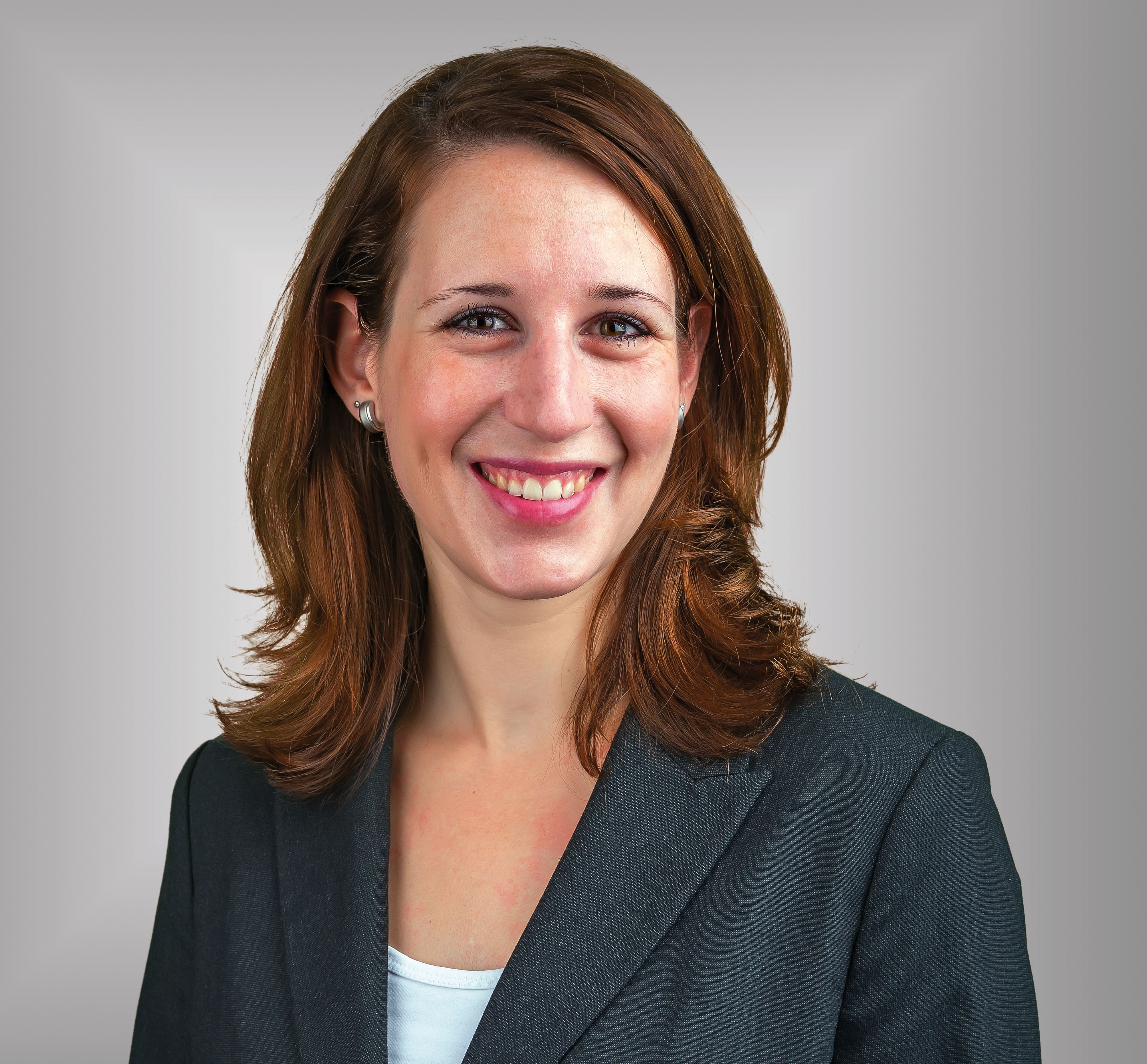 Sara Bussmann
Project lead Messe Luzern
Phone: +41 41 318 37 59